the woodlanders 30th new forest exhibition
Burley Village Hall
Open Daily 10am - 5pm including Sundays
September 10th to 25th 2022
SEPTEMBER 2022 will see the WOODLANDERS 30th Exhibition.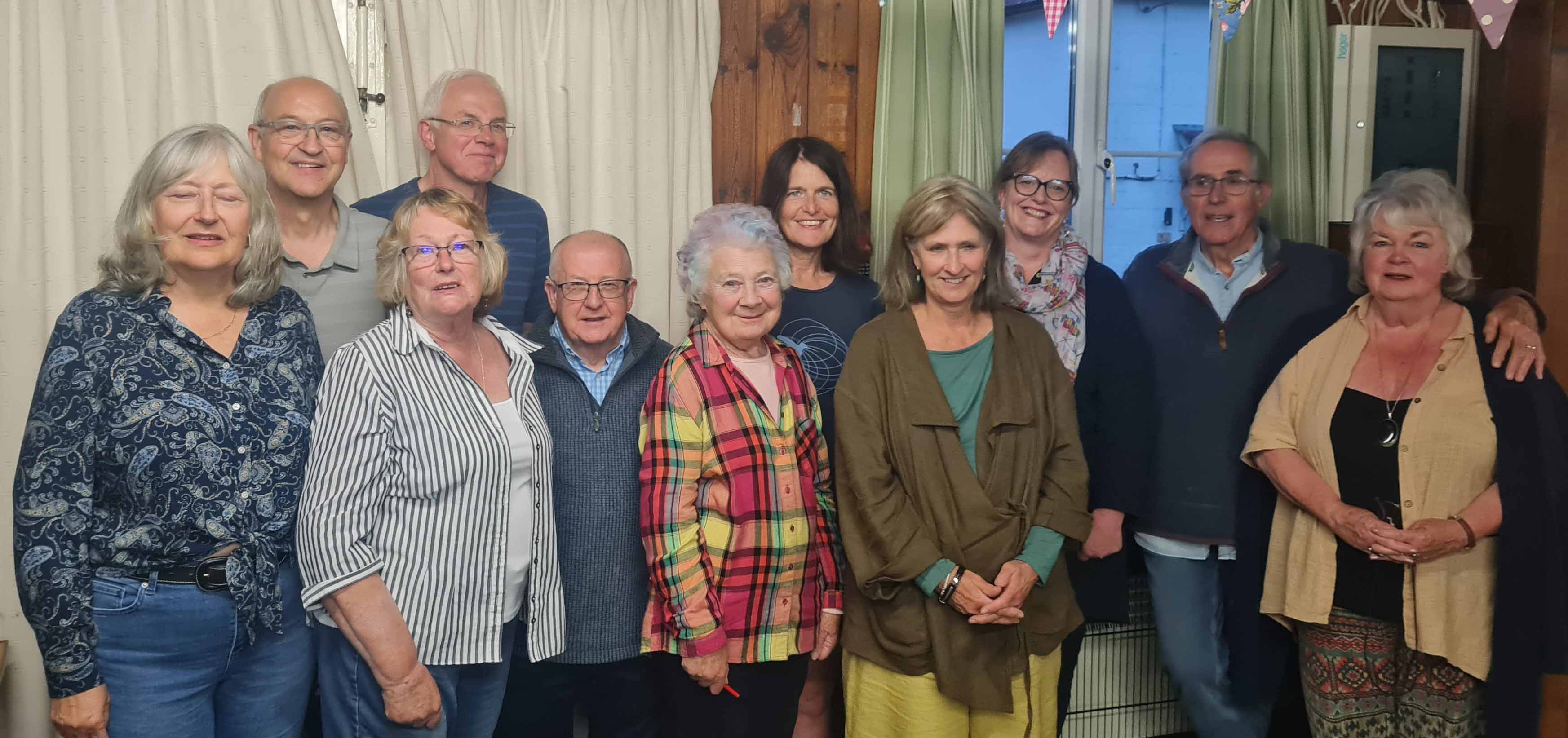 Brainchild of Diana Hawkins and Suzan Houching, THE WOODLANDERS is a group of semi-professional, professional and amateur artists, woodcarvers and potters, based at Burley, near Ringwood, in Hampshire's spectacular New Forest. The artists are truly 'locals', living either in or around the forest area.
THE WOODLANDERS was originally formed over thirty years ago, when seven Forest artists got together to put on an exhibition sharing expenses. Many other local artists have taken part since and this year the group consists of ten painters, two potters, woodcarvers, turners, and jewellery.
The 2022 line up of artists
Artists

Danny Byrne | Tony Clegg | Lindsey Cole | Christine Coney | Linda Easter


Daphne Ellman | Brenda Farrell | Suzan Houching


Margaret Plant | Anne Toase



Woodturners and Woodcarvers

Peter Haydon | Paul Humphriss



Ceramics

Carole Dickson | Penny Stevens




Jewellery

Anne Toase | Lucy Bramley


Glass Artwork

Lucy Bramley


What makes THE WOODLANDERS' exhibitions special is the busy programme of demonstrations by the artists throughout the exhibition period, when they are only too pleased to talk about their work. People flock to THE WOODLANDERS as they know they can relax, have a chat and enjoy the ambience for which the group is renowned over the 'best cup of tea in the village'. In fact many visitors spend all day with them!